No Comments
12 Valentine's Day gaming goodies from the (Asian) web to treat yourself to
Mary-Anne Lee | February 14, 2014
Single and available, attached and absolutely happy, or just forever alone, we've got some cool games and themed bonuses for you to treat yourself to this Valentine's Day.
Sunnyside Interactive is making its Dreamcatcher game free from today up until February 28, 2014. The game originally cost $2.99, and now it's free. What a timely last-minute Valentine's Day present!
Heart Beaten was created at the Global Game Jam by Springloaded Games in celebration of Valentine's Day. It's kind of an anti-Valentine, but still fun to play.
Daylight Studios is giving Conquest Age players a special login bonus and the chance to buy a Valentine's Day pack.
Boomzap Entertainment's Antique Road Trip: American Dreamin' has a special Valentine's Day in-game event, featuring a love story between two lovely ladies.
You can claim your Romantic gene in the new Pixel People update from Lambdamu Games! This gene was only available during last year's Valentine's Day, so grab it before it goes again.
Wakfu Asia has Valentine's Day bundles and a screenshot contest, yay!
Entering the couple arena, giving someone a Hello Kitty item (so Singaporean!) or getting married in AuditionSEA will net you Valentine's Day prizes.
Dragon Nest SEA wants you to post a picture of your significant other or friend to win a pair of Light or Dark weapons. This contest is open from today until February 20, 2014.
Garena's new FPS Point Blank is having a special Valentine's Day item sale until February 19, 2014.
World of Tanks is giving you free chocolates and one day of premium time if you win just one match, as well as very generous discounts on its premium items.
World of Warcraft has its usual 'Love is in the Air' seasonal event. Make sure to demand that [Romantic Picnic Basket]!
Finally, Garena Singapore are holding an online Valentine's Day League of Legends event next Sunday, February 23, 2014. Couples can sign up from now until February 21, 2013, and while your team doesn't necessarily have to be a heterosexual pair, you do have to pick one male and one female Champion in game. You can get more details on the event here.
Happy Valentine's Day!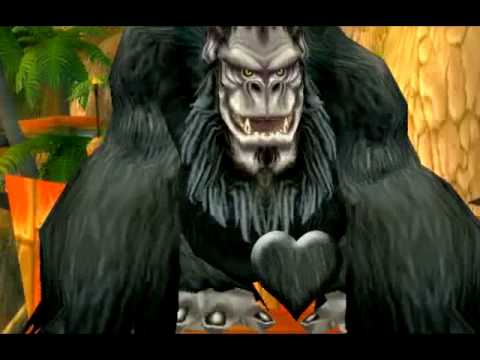 ---
Mary-Anne has a personal connection to Daylight Studios and used to freelance for them.